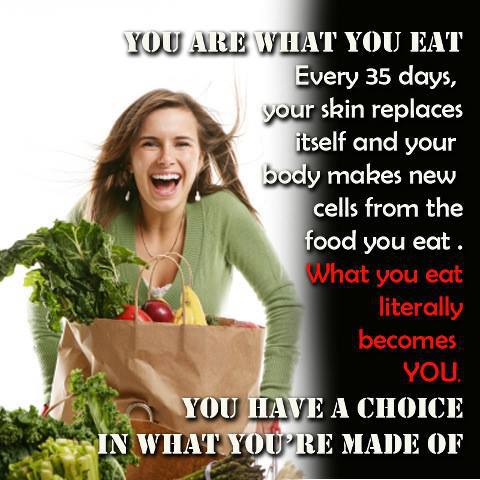 Buy Organic Food
The best place to get Organic food is your local Farmer's Market.  Here's a website to help find farmer's markets near you.
This page will help you find farms that sell direct to consumers.
Organic Consumer's Association maintains a list of Food Co-Ops and Natural Food Stores.
This website also lists co-operatively owned health food stores and buying clubs.
GreenPeople.org maintains yet another list of food co-ops and health food stores.
This website lists organic food stores, and also has categories for vegan, kosher, and gluten-free.
Resources for Factual Information on
Food and Dietary Supplements

Alliance for Natural Health ~ USA       Alliance for Natural Health ~ Europe
A Campaign for Real Milk ~ A Project of the Weston A Price Foundation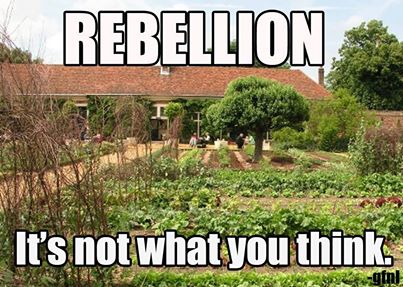 Resistance is Fertile
Resources for Growing Your Own Real Food
Organic and Heirloom Seed Banks
Organic Gardening
Urban Gardening
Small Spaces, Container Gardening, Vertical Gardening, Indoor Gardening, Farming Vacant Lots and Parkways
Backyard Farming
$300 Underground Greenhouse Grows Produce Year-Round, Even in Severe Climates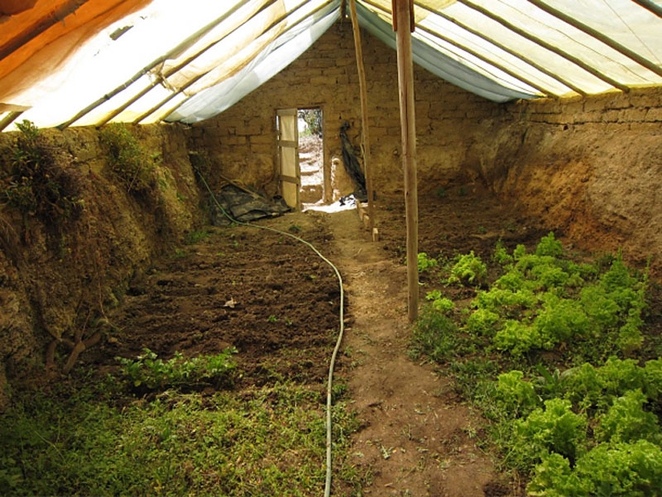 Permaculture
Hydroponics
Aquaponics