Sidney Powell: Hammer and ScoreCard Programs Flipped Votes for Biden
Former federal prosecutor, Sidney Powell, just dropped an atom bomb on voter fraud claims coming out of key battle ground states. … Sidney Powell on Lou Dobbs just said they have evidence that the software HAMMER and SCORECARD was used to change voting numbers. Sidney Powell: Dem Operatives Points to 'Hammer' and 'Scorecard' Programs that Changed Election Results Illegally.  'In addition, they ran an algorithm to calculate votes they might need to come up with for Mr. Biden in specific areas'.
---
Trump releases statement after Biden's projected win
President Trump issues a statement saying his election lawsuits in key states will move forward.
President Donald Trump:  Joe Biden 'has not been certified as winner' of anything
"Legal votes decide who is president, not the news media," Trump said.
The president said several states remain "highly contested," where his campaign is mounting legal challenges, and other states, such as Georgia, would head to a recount.
---
SERIOUS 'GLITCH' Flips 6,000 Votes To Biden In Michigan, Hand Recount NEEDED NOW
A "bug" in the software of a voting machine flipped at least 6,000 Trump votes to Biden in a single county. 47 other counties in the state of Michigan also used that same software.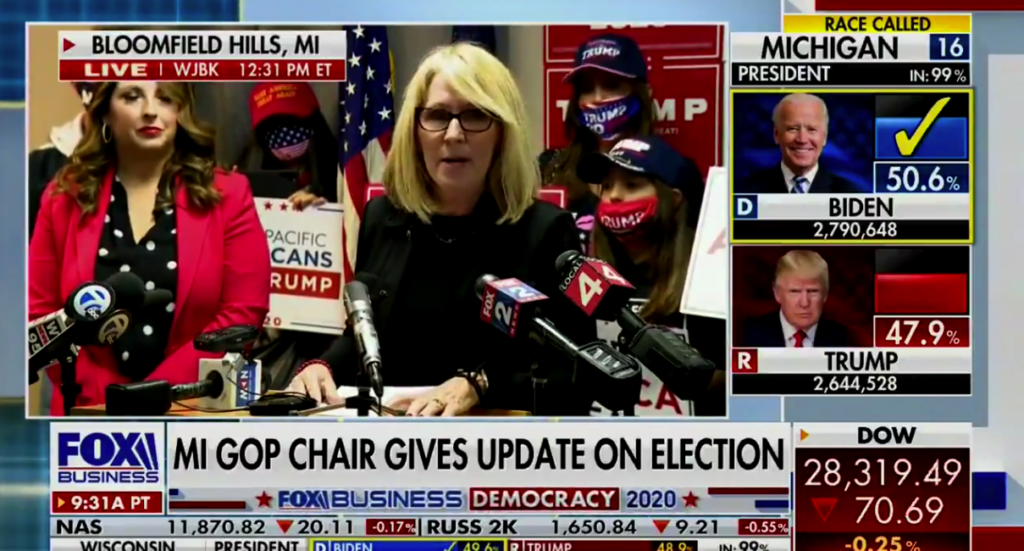 https://odysee.com/@Archives:a/MI-Voting-machines-flipped-6000-Trump-votes-to-Biden:0
Full Interview with Cyber Security Expert on Various Ways Electronic Voting Systems Allow Election Fraud
Russell Ramsland Details Extensive Vulnerabilities from Back Doors to Front Doors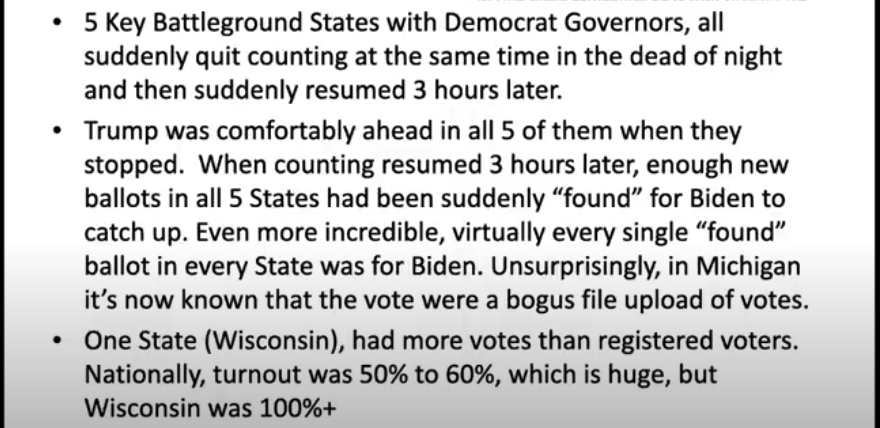 Kayleigh McEnany Says Democrats Committed Election Fraud Against President Trump
---
Rich Baris, Most Accurate Pollster of 2016, Realizes the Fix Is In
https://odysee.com/@QuiteFrankly:1/rich-baris-2016-most-accurate-pollster:4
---
We Need a Hard Hand Count of Every Single State That Uses 'Election Source' or 'Dominion Voting Systems' Software
 
https://odysee.com/@TimcastNews:0/serious-glitch-swings-6-000-votes-to:b
With this kind of election fraud built into the digital voting systems, the American people can't trust any of the reported numbers in any state, and especially not in the battleground states.
---
Dave Janda ~ Dissecting The New Coup of President Trump
In this segment, made public due to overwhelming subscriber demand, Dr. Dave dissects some critical elements of a new coup regarding President Trump.
Dave Janda Interviews General McInerny exposing the Deep State Voter Fraud Operation to prop up their puppet Joe Biden
This interview was censored by YouTube on the morning of Election Day.  Access it here and share it as widely as you can.
---
Same Vote Count Program that Flipped Votes in Michigan Used in Many More States ~ Hand Recounts Needed!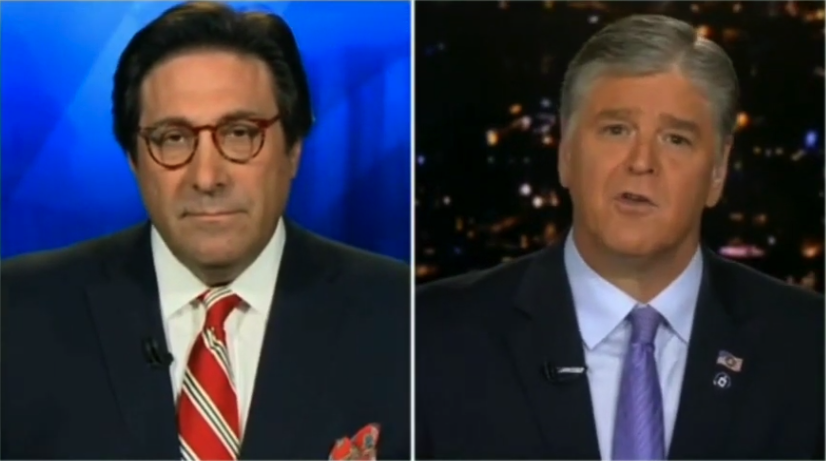 https://odysee.com/@FreedomUnchained:6/mi-computer-glitch-flips-6000-votes:f
---
Georgia Counties Using Same Software As Michigan Counties Also Encounter 'Glitch'
The Georgia counties used software made by Dominion Voting Systems — the same software used in most Michigan counties, according to the Detroit Free Press.
---
Winner of Trump-Biden race will be determined by courts — we don't know yet who won
Trump campaign legal challenges must be resolved in the courts before we have an official and legally binding decision on who won the 2020 presidential election.
It ain't over till it's over.  The the Biden camp is celebrating prematurely, without the results being finalized and legitimized.
---
Trump Predicts Biden's Overnight Flip
---
Trump campaign announces federal lawsuit in Nevada, alleging 'illegal votes' being counted
The Trump campaign alleges there are "tens of thousands" of people who voted in Nevada who are no longer state residents. The campaign said it is not seeking to stop the vote but rather ensure that every "legal" vote is counted and that no "illegal" votes are counted.
---
« Trump Trapped Dems in Election Fraud Sting Operation Updates on Election Recounts and Lawsuits »