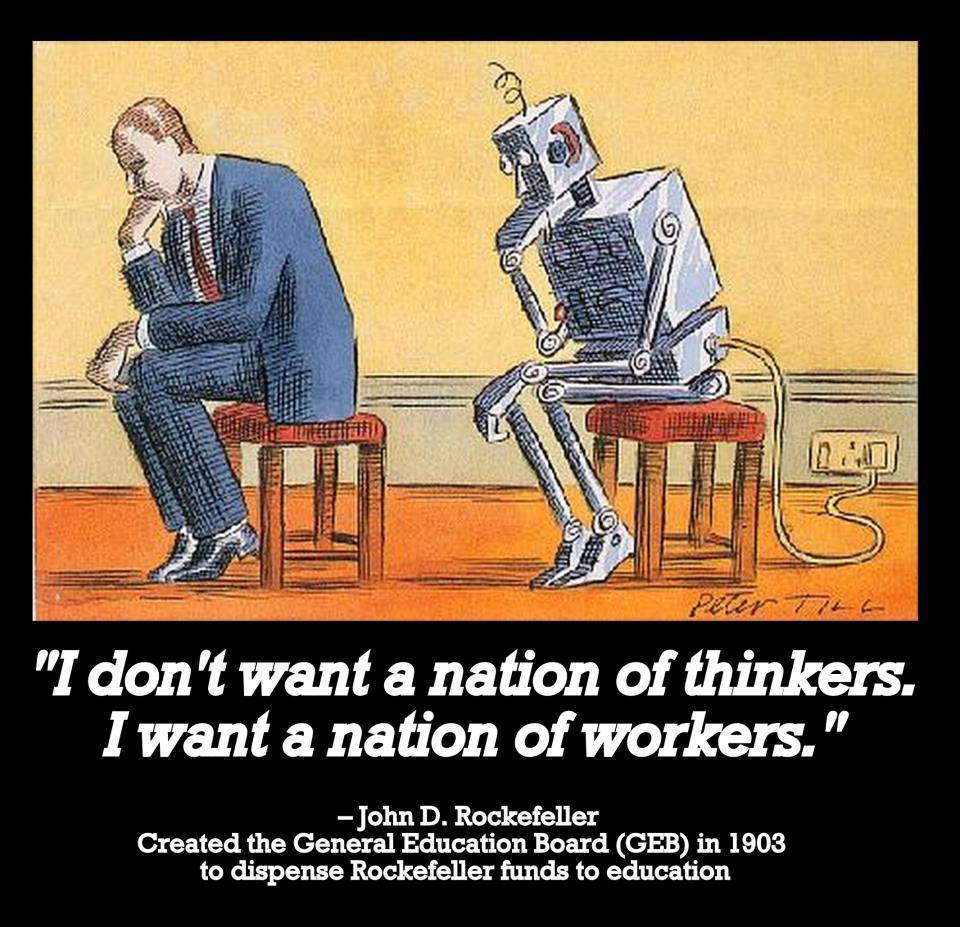 Public Schools Offer More Indoctrination Than Education
"No Child Left Behind" raised requirements for rote learning of Math and English such that other important subjects are crowded out of the curriculum, including History and Civics, and much less time and money are available for enriching classes such as music and arts.  Fifty percent of college freshmen do not understand how American government is supposed to be structured.  New textbooks that cover the American Revolution make no mention of the desire for religious freedom as a reason for leaving Europe to emigrate to America.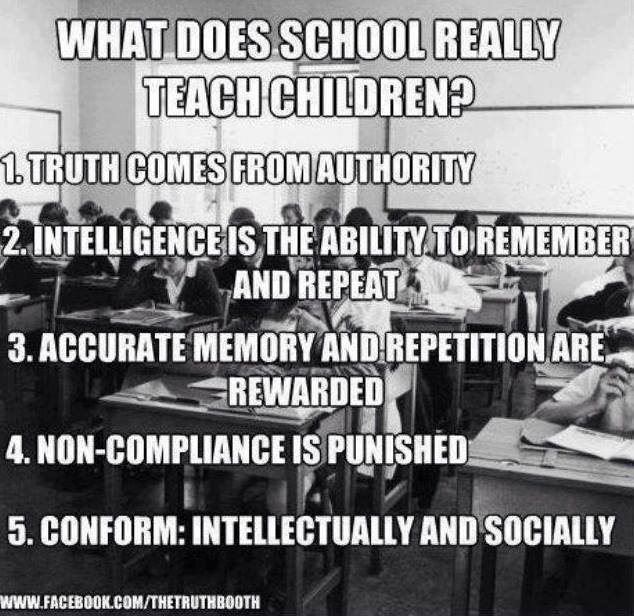 The most dangerous thing you can do is educate people.  Because when people become educated, you cannot control them, you cannot frighten them.  People who are educated know their own power and don't surrender it to others.   ~ Jordan Maxwell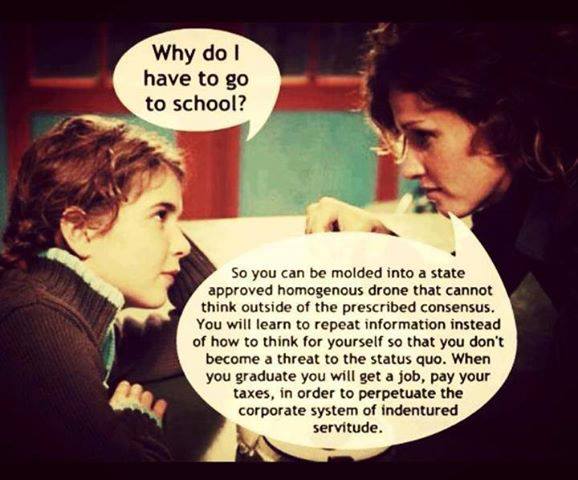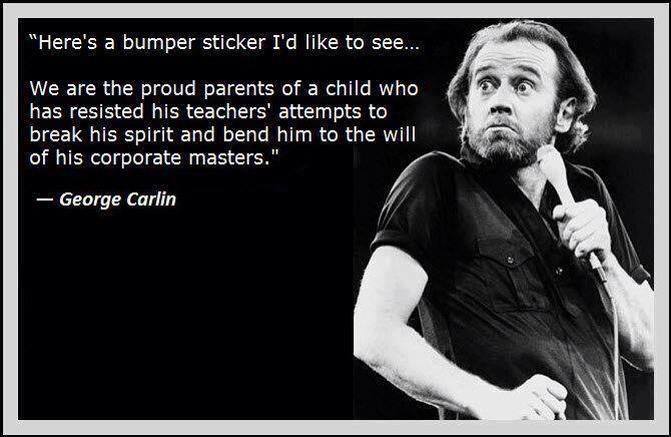 Alternatives to Public Education Indoctrination Systems
Home Schooling
A. S. Neill's Summerhill School
Summerhill:  A Radical Approach to Child Rearing by A. S. Neill
Summerhill School:  A New View of Childhood by A. S. Neill
Alternative Education Resource Organization
Sudbury Schools
Waldorf Schools
Montessori Schools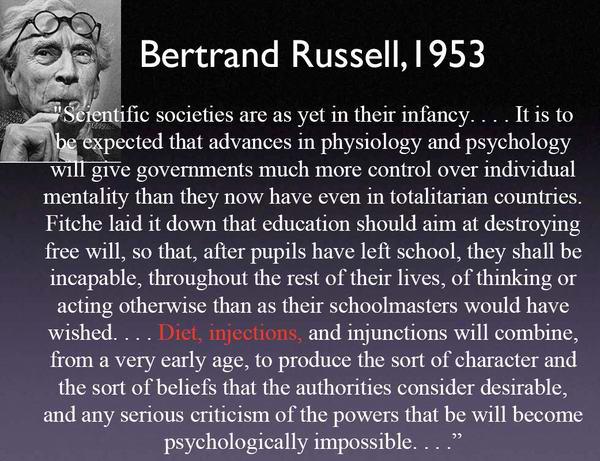 Online Archives of Educational and Cultural Materials
Note that anything from an institution of higher learning must be read with a critical mind, questioning everything, especially who paid for and published the textbooks and designed the curriculum.  Nevertheless, here are links to some great repositories of higher learning and cultural archives.
Take College and University Courses Online Completely Free
You can take thousands of college courses online, completely free, in your own time.  MOOCs (Massove Open Online Courses) are designed like college courses but are available to anyone anywhere in the world, at no cost.  You do not receive a college credit, but you will receive a certificate of completion when you complete all coursework.  The courses span dozens of subjects and are taught by some of the leaders in those fields.
Coursera is perhaps the most well-known of the online education facilitators, with over 400 courses in more than 20 categories, created by 85 Universities from 16 countries.
EdX is another non-profit course site created by founding partners Harvard and MIT.
MIT has their own open courseware, where most of the materials used in the teaching of almost all of MIT's subjects are available on the Web, free of charge.  They have more than 2,000 courses available.
Stanford also has their own online and open courses.
Germany-based Iversity offers courses in both English and German and the first courses went online in October this year.
Future Learn is a subsidiary of the British Open University and is currently in its beta stage.
For those looking to learn a language, Duolingo offers completely free language education.
If you're interested in learning a valuable skill, CodeAcademy teaches programming and coding in online, free and interactive lessons.
Other sites, like Open Culture, are not affiliated with tertiary institutions.  On Open Culture, the editor finds the free courses and audio books on the web and hosts them on the site.  The courses are audio and video and can be downloaded straight to a computer or MP3 player.
This is by no means a complete list of all site and institutions that offer free online courses.  http://www.mooc-list.com/ has many more listed.