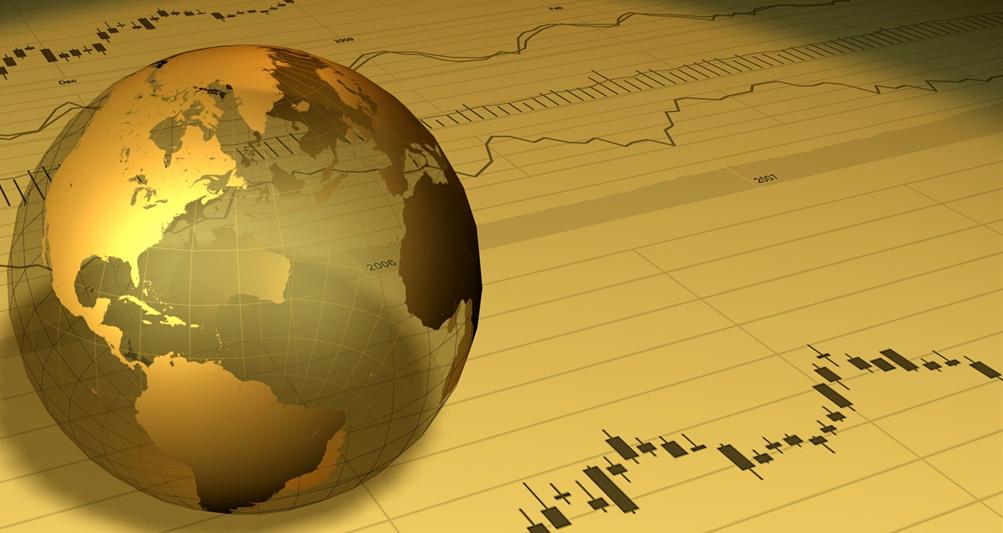 Is the Promise of a Currency Reset a Psyop?
Compare posts about December 21, 2013 to posts about December 21, 2012.  A total defeat of the darkness means the light will have no further purpose.  We are controlled by dictatorship factions, some light, some dark, and they do not want their experience to end.
Andrew Bartzis discusses self-care and self-nurturing as path to raising consciousness and reclaiming sovereignty.  December 21, 2013, could have been a consciousness shift, but it was hijacked by dictatorship factions focusing the consciousness of lightworkers on the Iraqi Dinar Revaluation.  Andrew projects that March 2014 there won't be a significant force of consciousness available to accept the new spring because of the Dinar Revaluation psyop.
Hopegirl summarizes her personal experiences of energy hype and crash patterns during the past several years related to waiting for the Iraqi Dinar Revaluation.  Hopegirl calls for compassion for self and friends for falling for the Iraqi Dinar psyop.
The psyop of the Iraqi Dinar Revaluation has been to turn hope toxic and drain people's energies.  Hopegirl and Andrew Bartzis recommend reclaiming your energy and revoking your consent to the psyop by cashing in Dinar at the current rate, stopping following Dinar Revaluation blogs, and turning off Dinar Revaluation alerts.  Instead of waiting for the revaluation, start doing something productive now, including reconnecting with the earth and communal dreamtime.
Andrew Bartzis, Galactic Historian, 21:56 timestamp:  "Oil is the blood of earth and is absolutely vital for earth consciousness to have.  The oil-producing nations know this.  They know this at the esoteric underpinned level that those that control the oil control the consciousness of earth and also control the consciousness and awakening points of the different stargates and wombgates that are all around our planet.  That's why the Iraqi Dinar is so vitally important.  There are a series of womb stargates all around the Baghdad area.  It was a cradle of life.  And that cradle of life, if that oil is based off of a brand new currency, you have an option to hijack an existing sacred geometry currency system from a group of cabal members who are the G20 and then alter it to an Asian group of cabal members…."
The Dinar has been poisoned by the deaths of millions of people.  It is blood money.  There is a spell on every currency, whether it's a fiat currency or a backed currency.  They are all meant to harvest your energy.
Andrew Bartzis:  Nothing is going to happen until we stand up in the same scale and size as in the 1960s and 70s and get out there and make something happen.  Start by recharging, detoxing, self-nurturing.  There have not been enough awake people with clear auric fields these past two December 21 solstices.  We have to raise our vibration and consciousness and stand up to make things happen.  Disentangle your kundalini energy from the exchange for value system.
Suggestion for better use of energies that had been tied up waiting for the Dinar Revaluation:
The People's Fund to Change the Planet
Andrew Bartzis defines true sovereignty at 36:02.   Sovereignty starts in your heart, where you get out of your mind and sit in the seat of your heart and realize you are in charge of the hologram that is this world.