Riding the Dragon:  The Bidens' Chinese Secrets
Full documentary covering the secret world of Joe Biden and his family's relationship to China and the sinister business deals that enriched them at America's expense.
CEFC is a Chinese energy company with close ties to the Chinese military.
Hunter Biden's company, Rosemont Seneca Partners, was formed in June 2009, just months after Joe Biden was inaugurated Vice President.
Christopher Heinz is the stepson of Senator John Kerry, who later became Secretary of State.
Devon Archer, Hunter Biden's business partner, was appointed Vice-Chairman of Bohai Harvest RST.
Bohai Harvest RST began making investment deals around the world that would serve the strategic interests of the Chinese military.
In 2015, Bohai Harvest joined forces with Chinese military contractor AVIC (Aviation Industry Corporation of China) to buy American parts manufacturer Henniges Automotive.
Bohai Harvest also invested in military surveillance technology Face++.
CMOC tried to corner the world market in the rare earth mineral molybdenum, and also purchased a large copper mine.
China General Nuclear Power was accused of stealing nuclear secrets from the United States.
---
Giuliani Says He Has Proof Joe Biden Was Business Partners with Chinese Communists
Joe Biden was a 10% partner with a Chinese communist … and there are witnesses that will come forward and testify to it
---
Biden: China not economic threat to U.S.
---
---
---
---
---
Hunter Biden PANIC phone call audio
The pressure is on ~ business deals gone bad.  The Southern District of New York had just requested an interview (about business deals and/or money laundering). Hunter's Chinese billionaire business partner had just disappeared, and is still missing and presumed dead.
---
China OWNS The BIDEN Crime Family | Rudy Giuliani and Steve Bannon
---
Giuliani: Joe Biden PARTNERED With Chinese COMMUNISTS For $30 Million Dollars
James Bolger, another Biden business partner, is the son of Whitey Bolger, one of the most notorious criminals convicted for organized crime in the USA.
---
Joe Biden Betrayed the American People!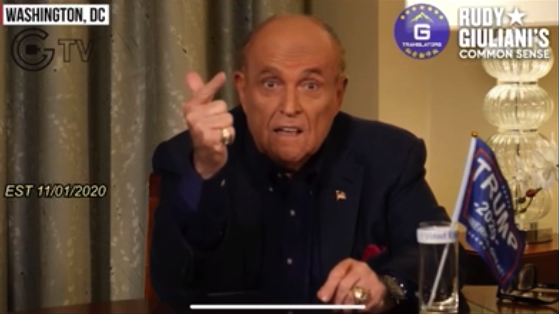 https://odysee.com/@光复武汉,时代革命:9/Joe-Biden-betrayed-the-American-people!:9
---
Electing Biden is Electing Chinese Communist Party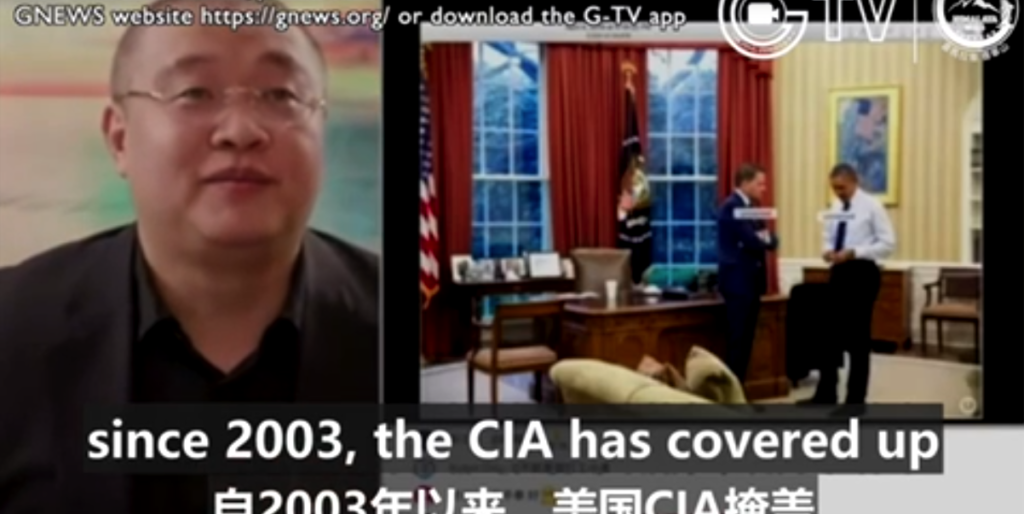 https://odysee.com/@光复武汉,时代革命:9/Electing-Biden-is-Electing-Chinese-Communist-Party-选拜登就是选中共:4
---
Biden, China relationship is a national security threat
https://www.youtube.com/watch?v=BnXn3COXmpU
National security advisor warns of China threat if Biden wins the presidency
« Smoking-Gun Hunter Biden Emails Reveal BurismaGate Scandal Biden Emails Proven Legitimate »