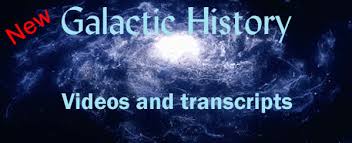 Andrew Bartzis, our Galactic Historian, was interviewed by Lance White (aka the Zany Mystic) and David Waterfall during the Summer Solstice of 2013.  These interviews took place at the base of Mt. Shasta, and the mountain anchored the space for these interviews to be completed with clarity and energetic transmissions intact.
I have just added a link to a playlist of 20 Galactic History interviews conducted by Lance White, the Zany Mystic, to my page on How We Really Got Here ~ Beyond Hidden History.
Coming soon are interviews by David Waterfall and transcripts of all interviews.  Enjoy!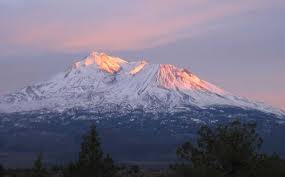 « 9/11 ~ Follow The Money ~ Documentary Names Names OPAL Tour ~ Convert Cars to Run On Water! ~ Training and Blueprints »