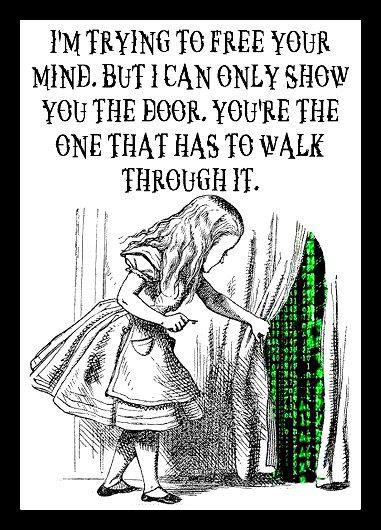 Announcing updates to Take the Red Pill ~ Search Out the Truth.
Several new entries under "Independent Media Outlets," plus new Blogs, new Facebook pages, and an expanded list under "Cabal-Controlled Media Outlets and Websites."
Also, several new entries in the right column under Favorite Blogs and Favorite Websites.
Enjoy!  And as always, please write and suggest more great alternative and underground news sources.
« Brilliant Talk by Mark Passio at the Tesla Memorial Conference Update on the Quantum Energy Generator ~ Please Share Widely »